Please join us in welcoming Chef Rubén Beltrán to the Pica Pica Team! He will be running the fabulous Spanish Culinary Division at Epicurean as an Executive Chef moving forward.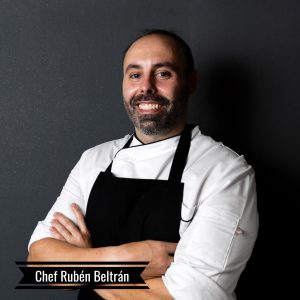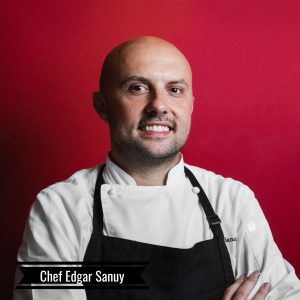 While Chef Edgar successfully launched Pica Pica and has managed the concept from inception, he will be passing on the metaphorical baton and legacy of the brand to Chef Rubén, and we wish him the best in his future endeavours.
Come by and try out Chef Rubén's iteration of Pica Pica's classics and more – hit this link to make your reservations, don't forget we're now open until midnight!