October 18, 2019
Crave The Scrumptious Hairy Crabs? Here they are.
Xia Fei Society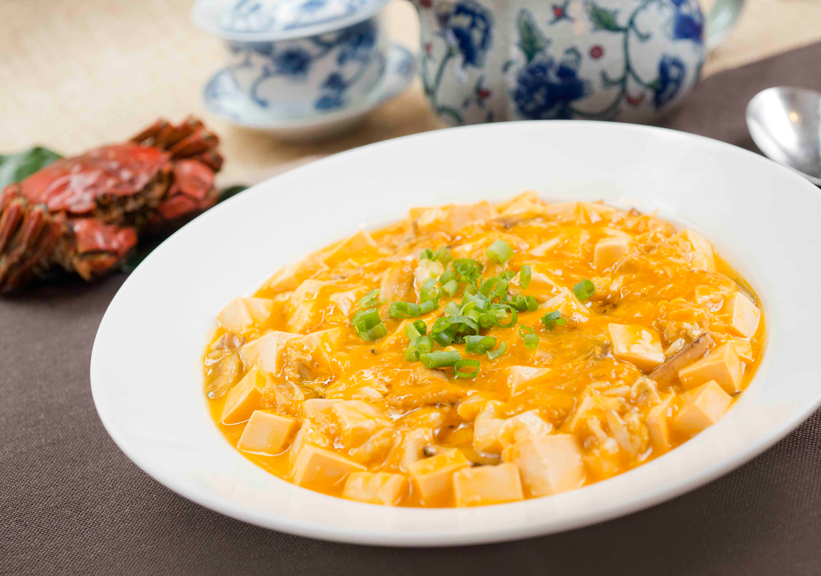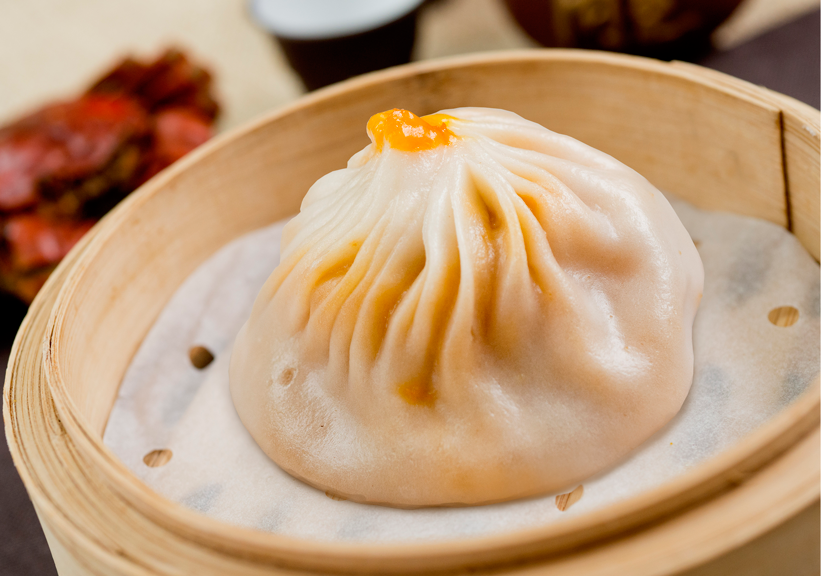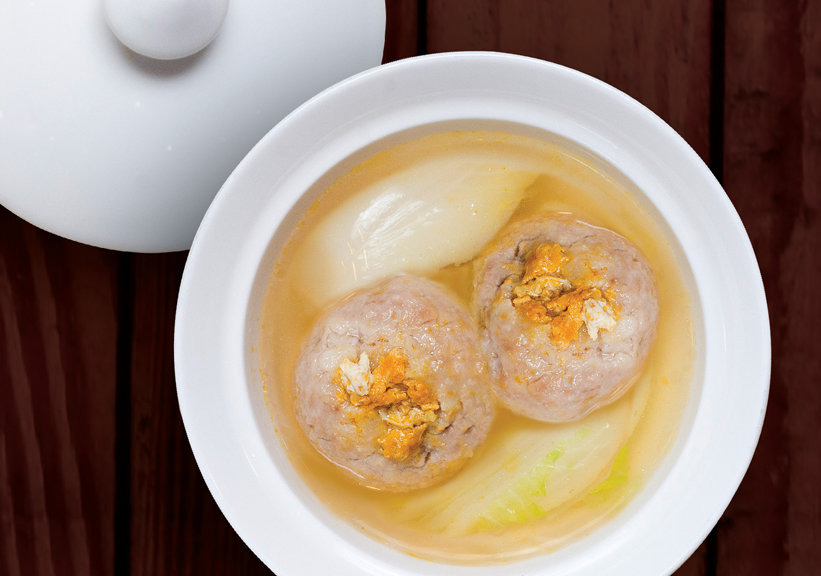 After the Mid-Autumn Festival, Shanghainese people start craving the seasonal Hairy Crab.
As always, Xia Fei Society presents mouthwatering dishes with the finest hairy crabs from Jiangnan District. The quality crabs from this area are characterised by its green back, white belly, yellow hair and golden claws. Our chefs adopt traditional cooking techniques to prepare them so our diners can enjoy the most authentic flavour.
This year, we not only continue to serve the ever-popular Steamed Minced Pork and Crab Roe Dumplings, Sautéed Egg White with Crab Roe, Braised Tofu with Crab Roe etc, but also eight new seasonal dishes such as Steamed Lobster with Egg White & Crab Roe and the Braised Bean Jelly Sheet with Crab Paste which needs to reserve two days in advance.
If you like originals, the hairy crab is available in the whole piece too!
Besides the a la carte dishes, an 8-course set menu is on offer which diners can enjoy our latest Ningpo Appetiser Combo, the whole piece of Steamed Hairy Crab and Glutinous Rice Dumpling filled with Black Sesame Paste in Ginger Soup.
Come, dig in and enjoy!
Click here to view the full menu.
Click here to reserve your seat for an indulgent culinary experience!