October 24, 2019
New Spot for Tea in Central
Xia Fei Society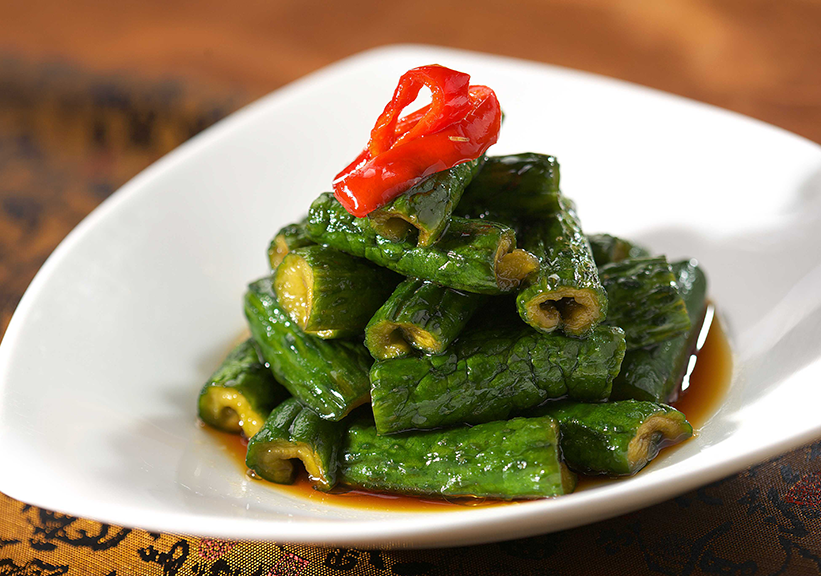 Xia Fei Society, the nostalgic Shanghainese restaurant located in the heart of Central, brings in Afternoon Tea Sets for the first time.
Available every weekday afternoon, the 3-course set includes a rice/noodle, a dim sum and a drink. Each course has 4-6 choices.
Diners can opt to have Noodle with Minced Pork in Spicy Peanut Soup, Steamed Vegetable Rice with Deep-fried Pork Chop or other four rices/noodles to start with. For the dim sum options, we highly recommend the appetising Marinated Cucumber in Homemade Sauce and our signature Steamed Pork Dumpling. Wash down the mouthwatering food with our Homemade Plum Juice or the nutritious Soy Milk.
Better still, add $15 to have the homemade dessert to end the tea with a sweet note.
All sets are priced at $68 per set with no service charge applies and are available from Monday to Friday (except public holidays) 2:30pm to 4:30pm.
Click here to view the full menu.