March 20, 2019
Start Your Week with Pica Pica's Sunday Brunch
Pica Pica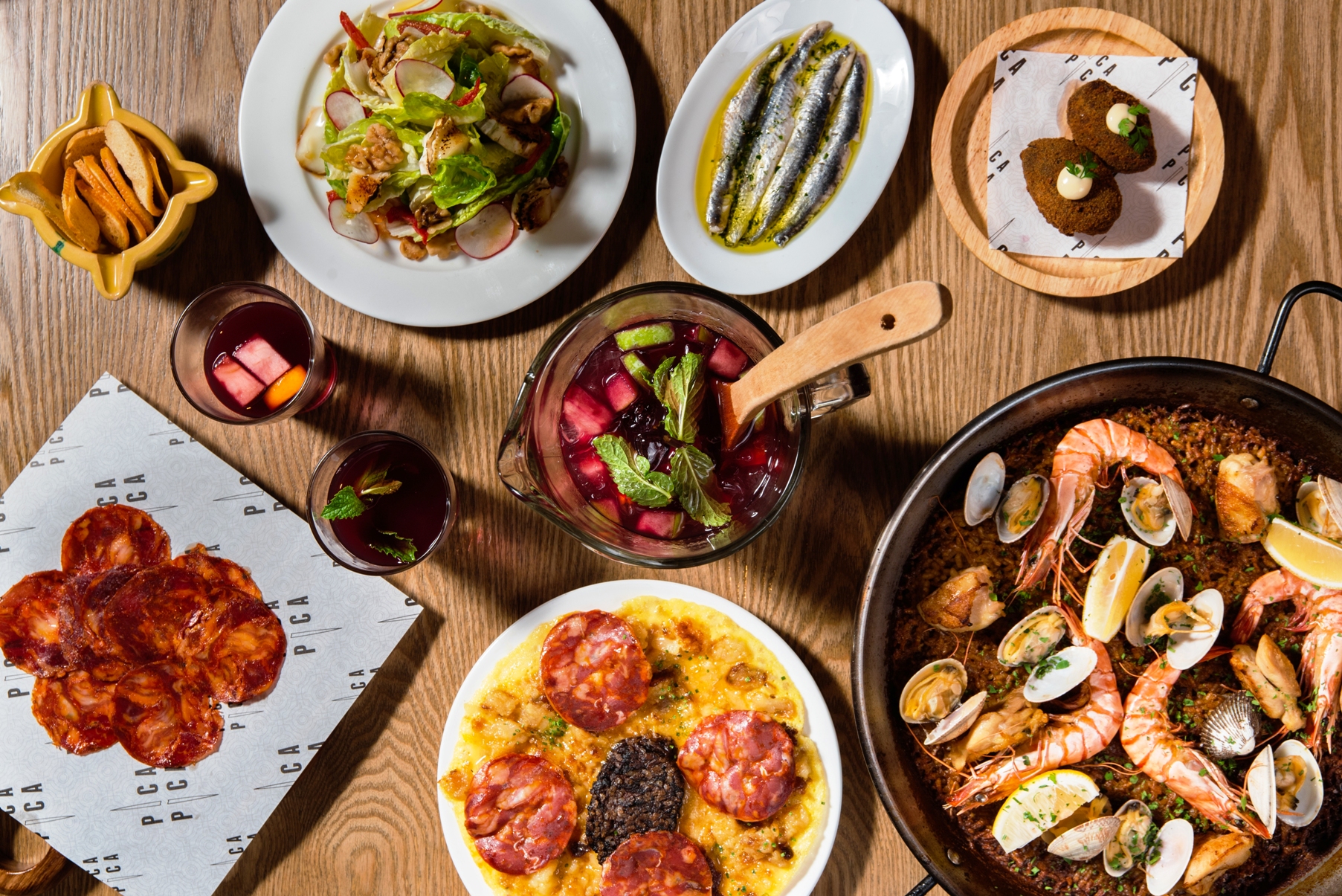 Spanish tapas bar Pica Pica will redefine the Sunday brunch with its all-new Sunday Fiesta.
Every Sunday from March 17th, between 11:30am and 3:30pm, you can enjoy a delicious Spanish inspired semi- buffet ($310pp) featuring an array of traditional omelettes, cold cuts, house- cured seafood, salads and pastries, as well as made to order signature dishes such as croquettes, bikinis & special weekly changing roasted meats delivered straight to your table.
And no Sunday Fiesta would be complete without an amazing 2-hour beverage free flow ($260pp which at Pica Pica includes house-aged sangria, Cava, selected Spanish red & white wines, draught beer, cocktails & more!